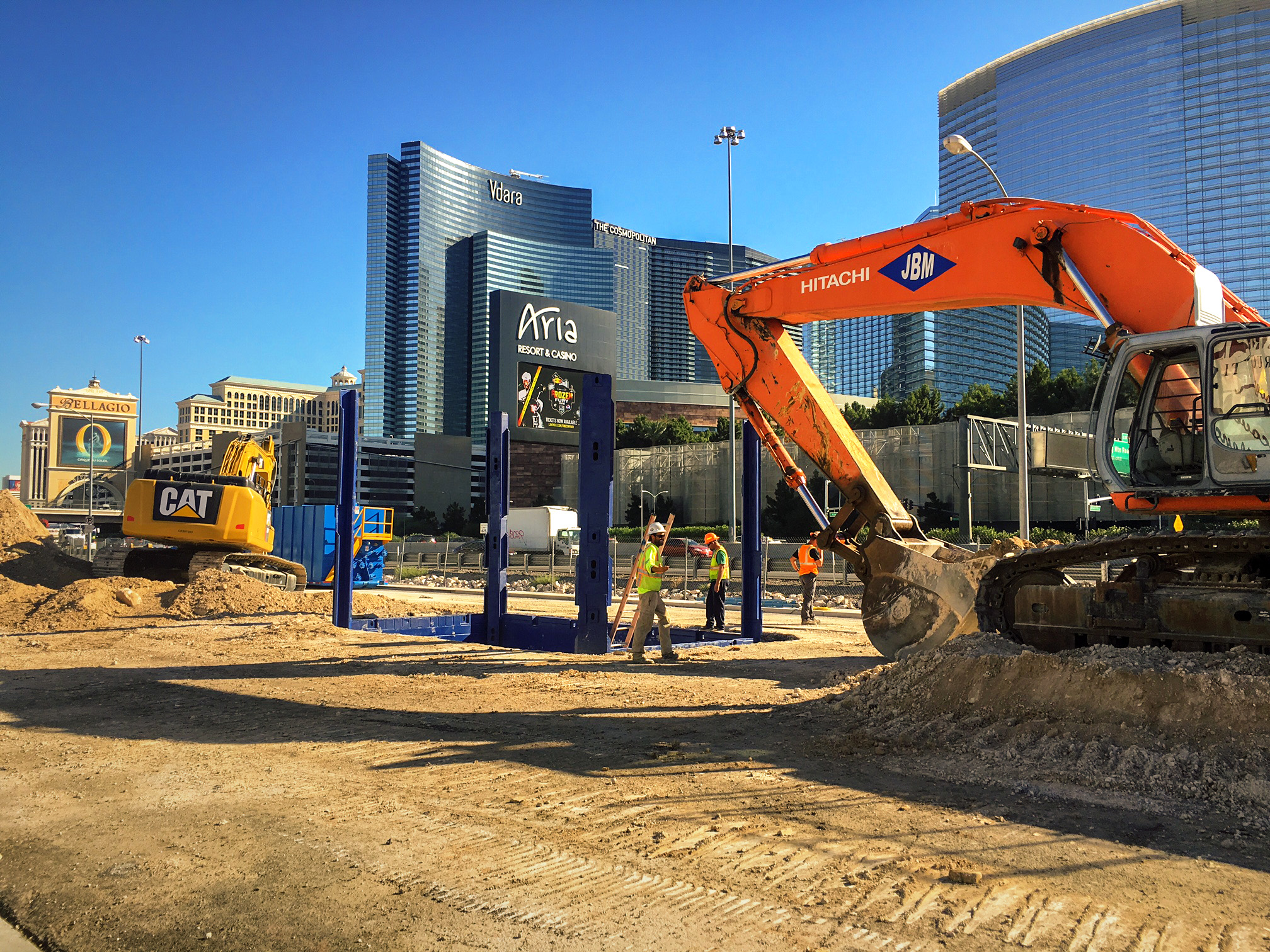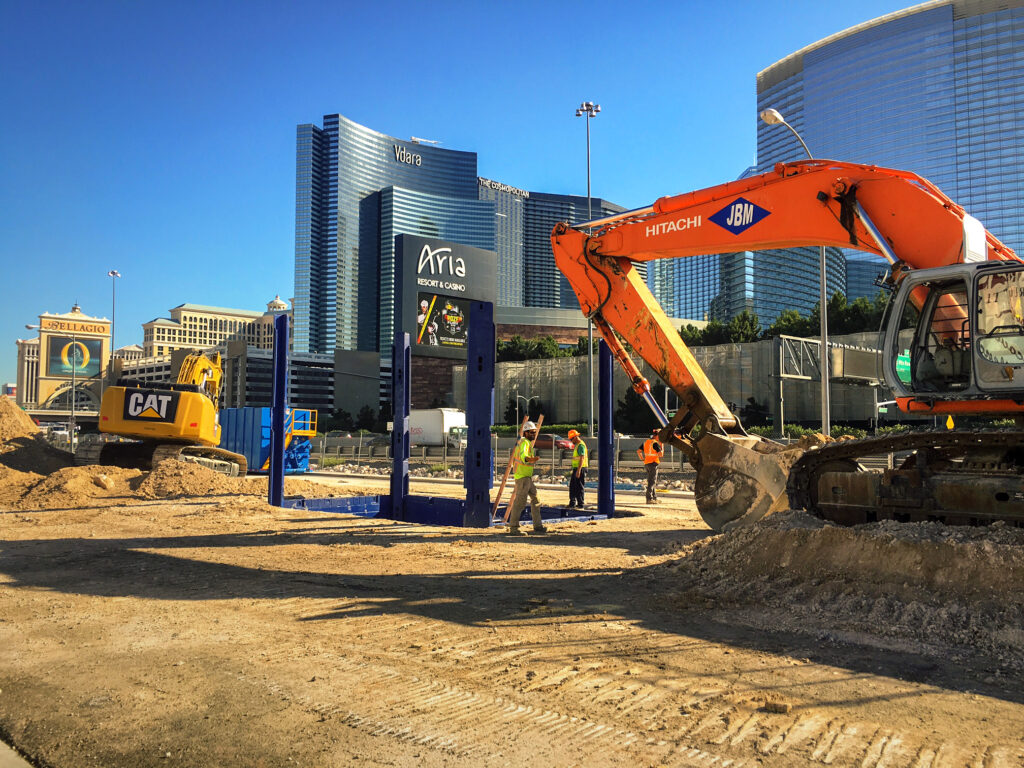 Celebrating 20 Years of success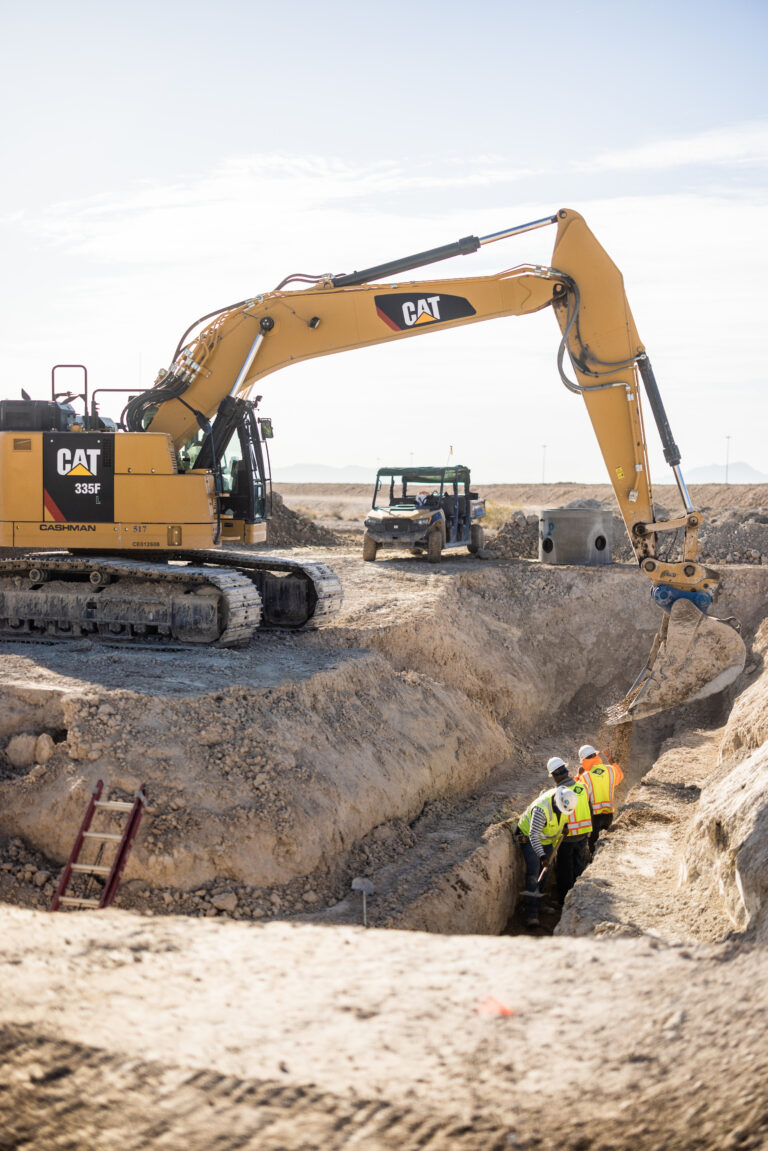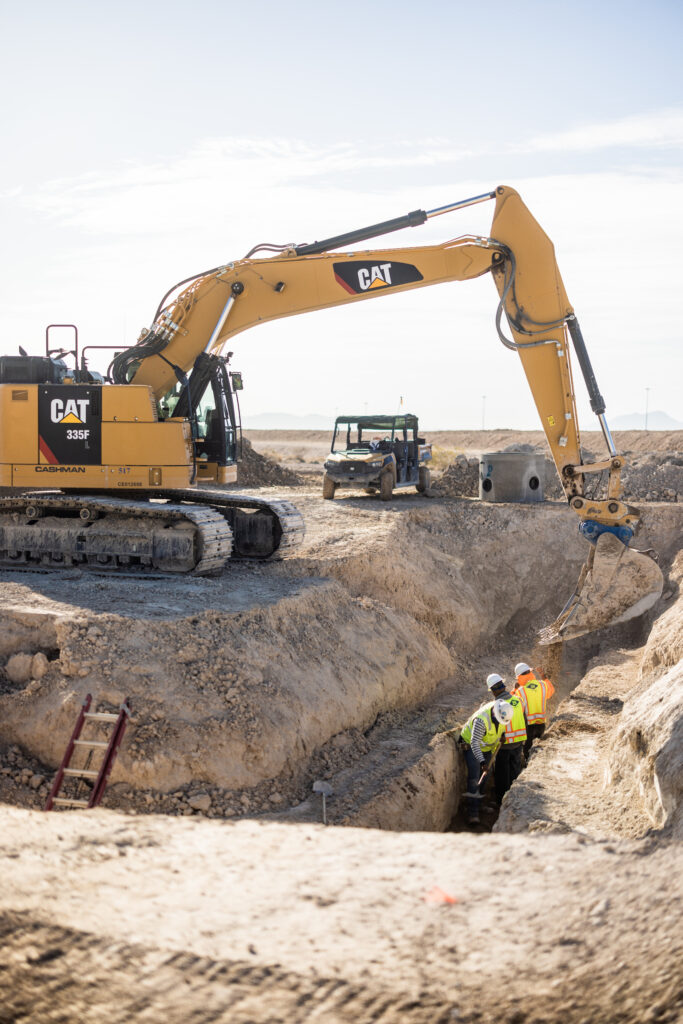 Our goal is to always provide our clients with a safe, smooth, and productive experience. We have the ability to offer design consultation, project budgeting, and value engineering for any challenge we are presented with. We can ensure you that JBM will not hesitate to assist in any manner.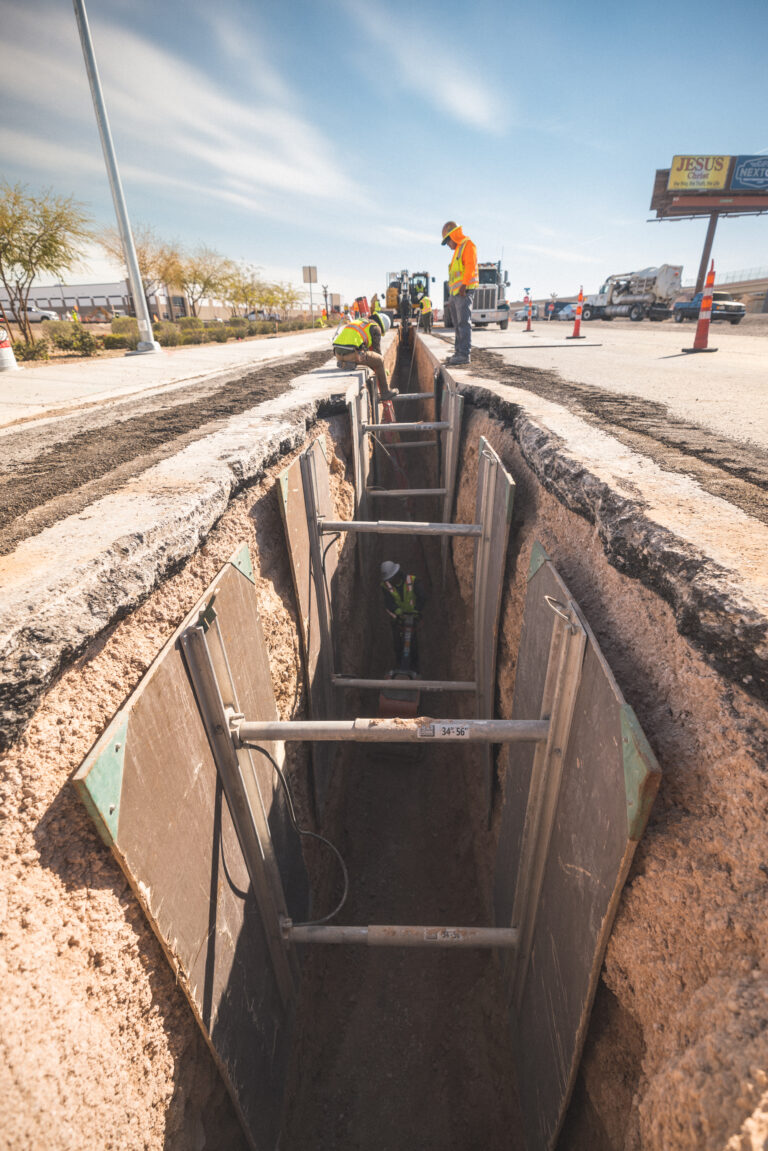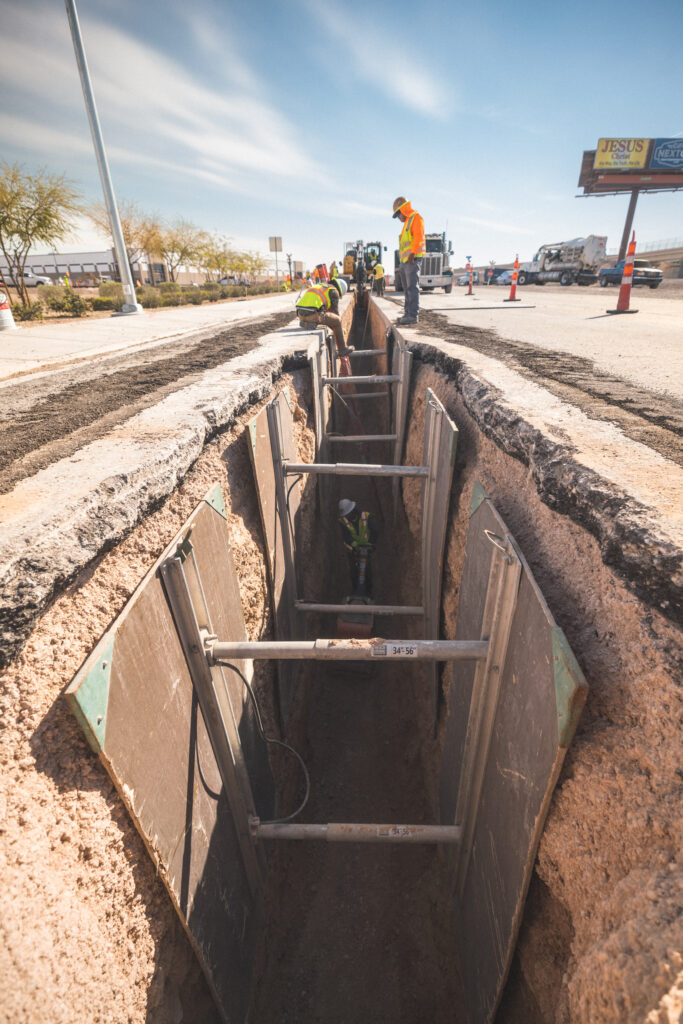 Since 2003, JBM has helped shape the infrastructure of the Las Vegas Valley by incorporating our combined 28 years of underground experience. We are confident that JBM will provide the ultimate level of service and quality you require for any of your underground needs.

UNDERGROUND SERVICES WE PROVIDE
Water

From miles of mainline installation to specialized high-pressure fire protection systems, Large diameter CMLP, JBM has experience handling a variety of water projects.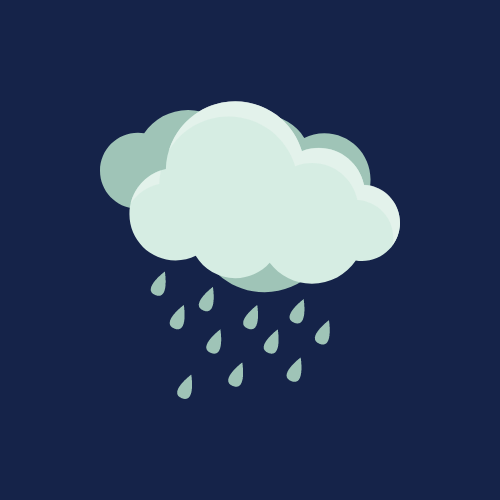 Storm

Whether you are needing a 10'x20′ double-barrel Reinforced Concrete Box or a 6″ pipe, JBM will install storm systems in any type of soil and at depths well past 25 feet.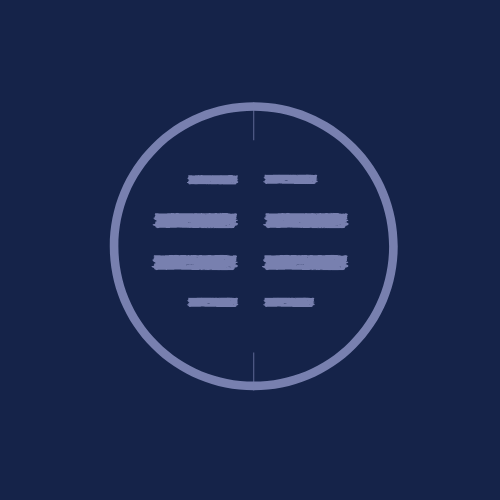 Sewer

Manholes, sand oil vaults, lift stations, single service, and main lines, JBM has done it all. Our sewer projects have taken us from under the shadows of The Strip to 34 feet deep in solid rock.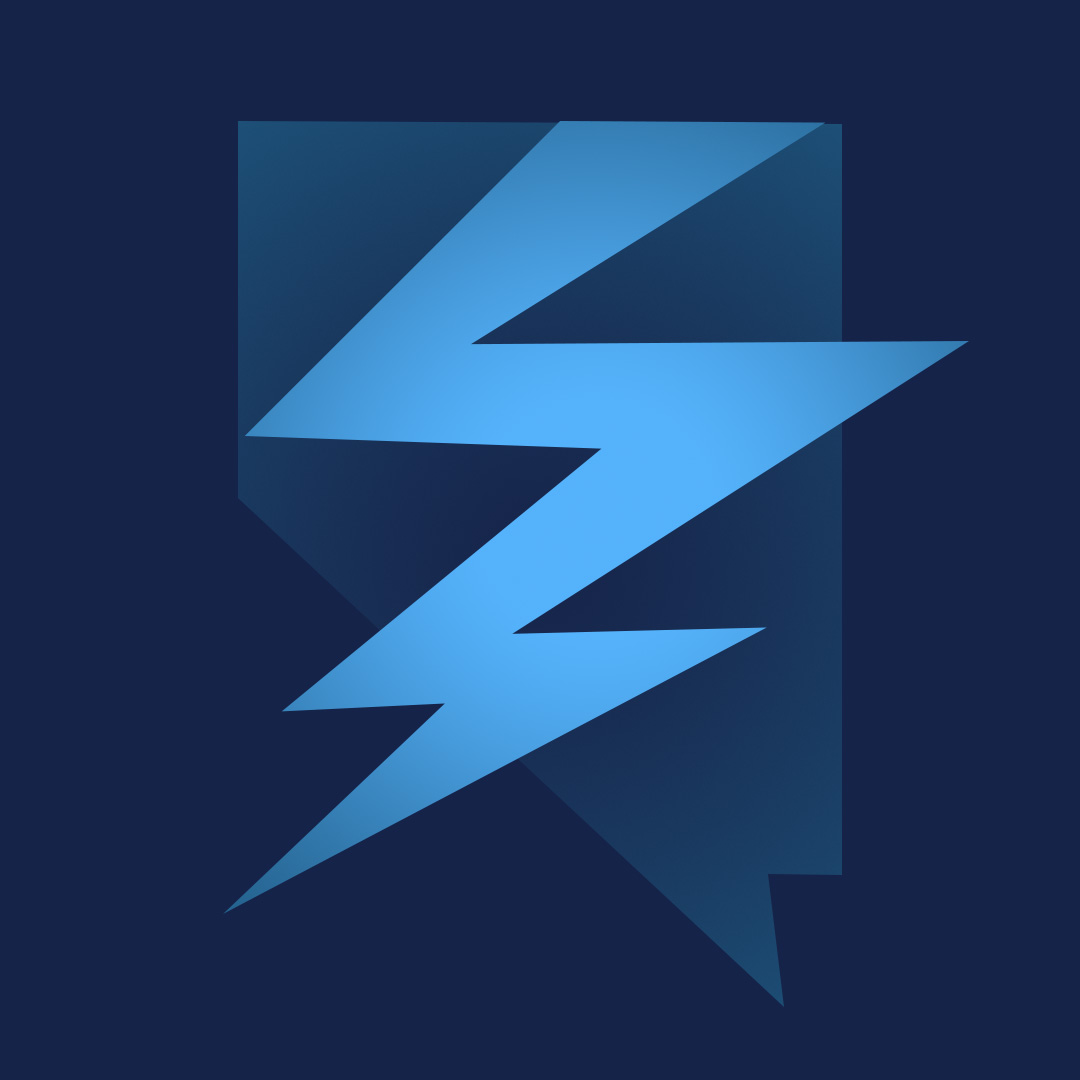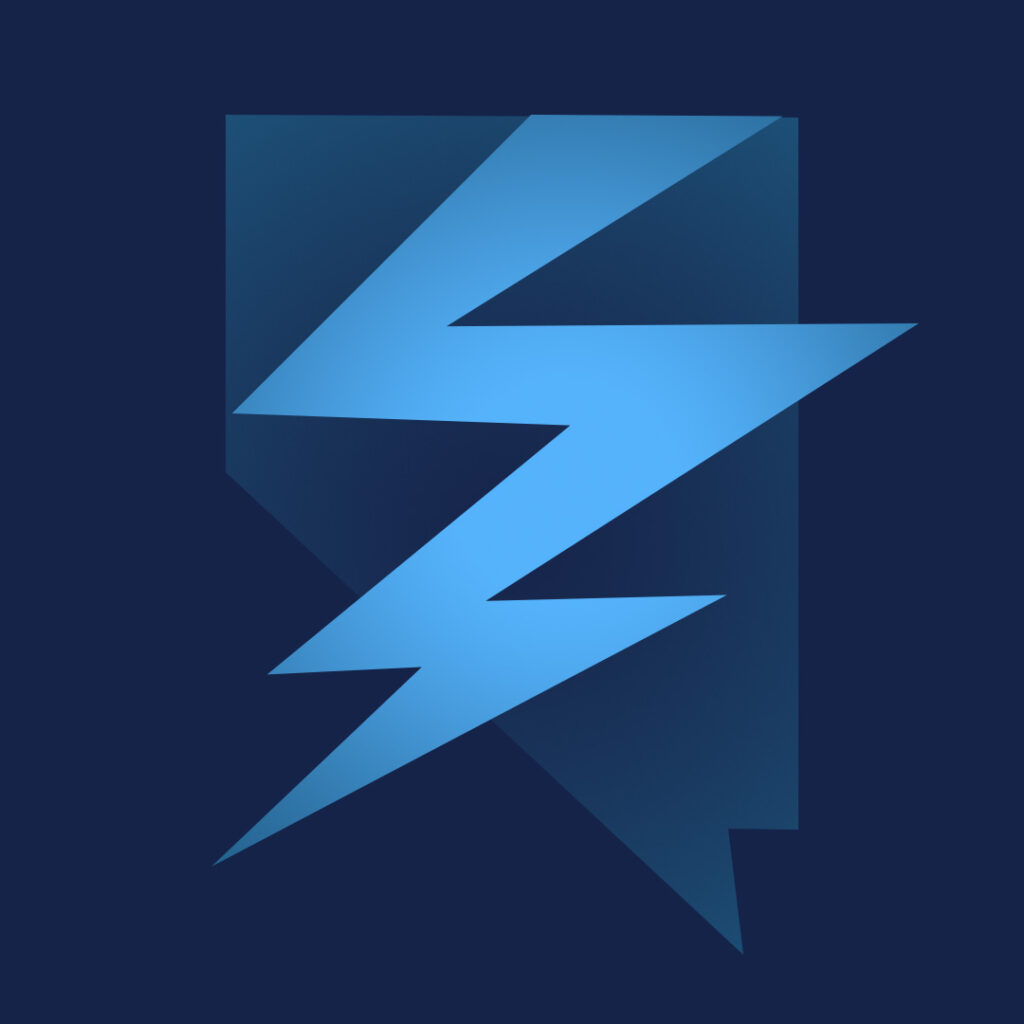 Energy and Communications

JBM has provided boring services for solar projects and communications infrastructure projects around the Las Vegas Valley.