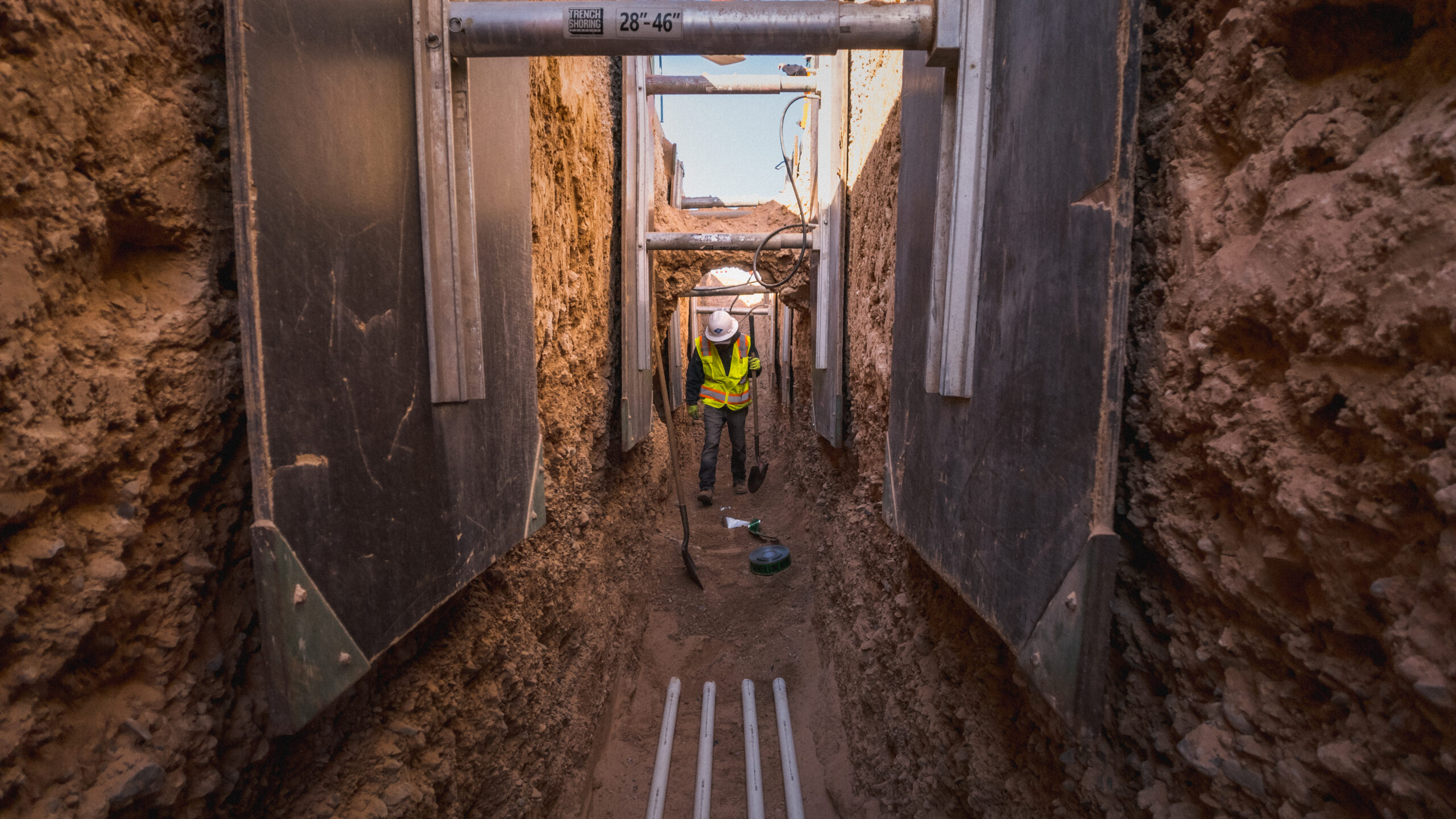 Safety Is Our Priority
At JBM Underground, our employees are given an extensive amount of safety training to ensure our projects maintain industry leading safety standards. It is imparitive for us that our clients' and our employees' wellbeeing remains protected while we shape the Las Vegas valley one project at a time.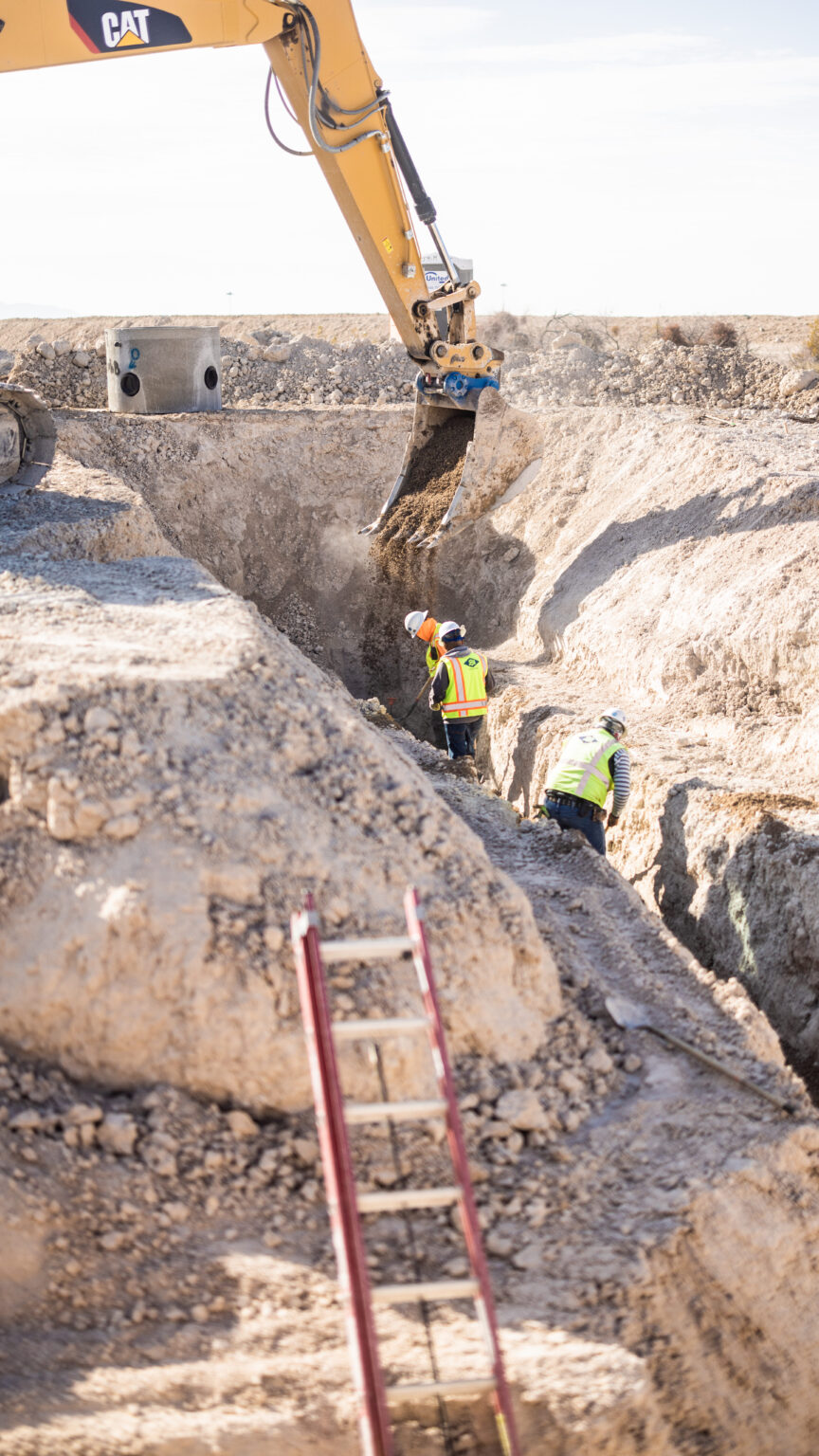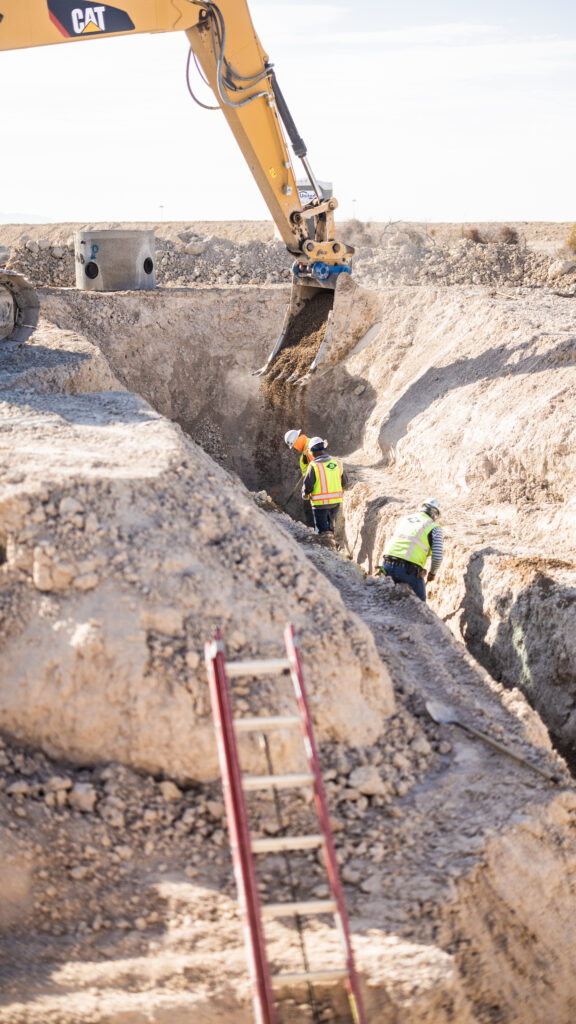 ---
Every member of JBM receives training certifications from the Occupational Safety and Health Administration for general job safety and for operating in confined spaces. We also require training for OSHA Competent Person for Excavation, Trenching, and Shoring. Other pieces of training required include CPR and First Aid, Gas Safety, Best Practices, and Defensive Driving.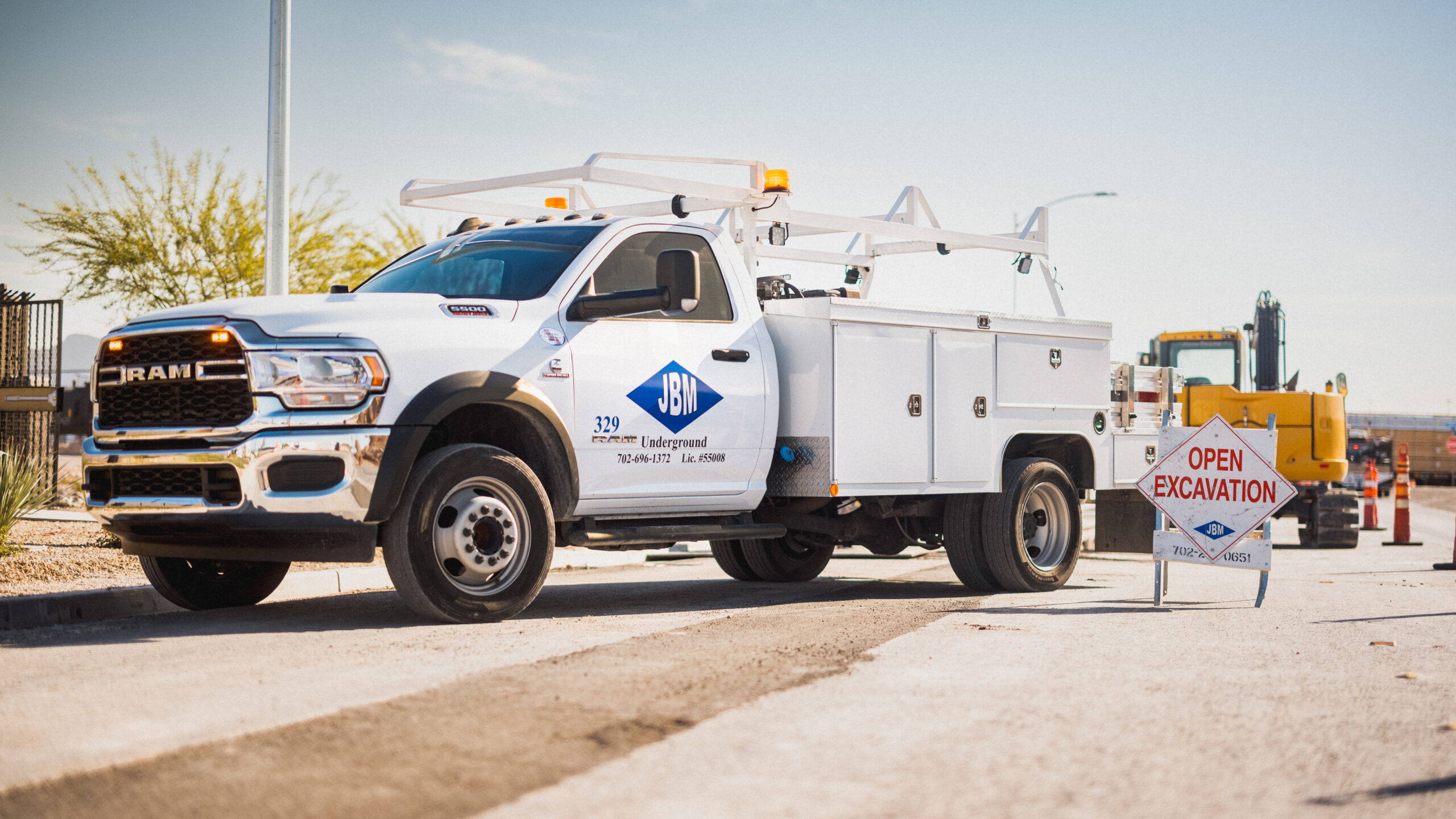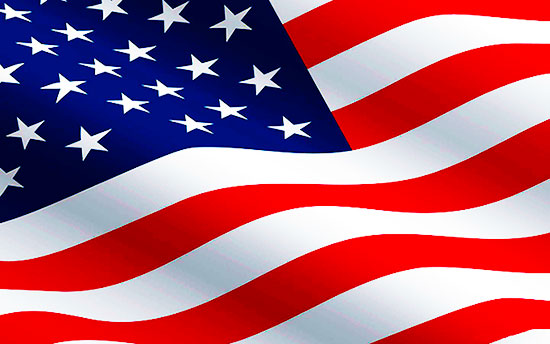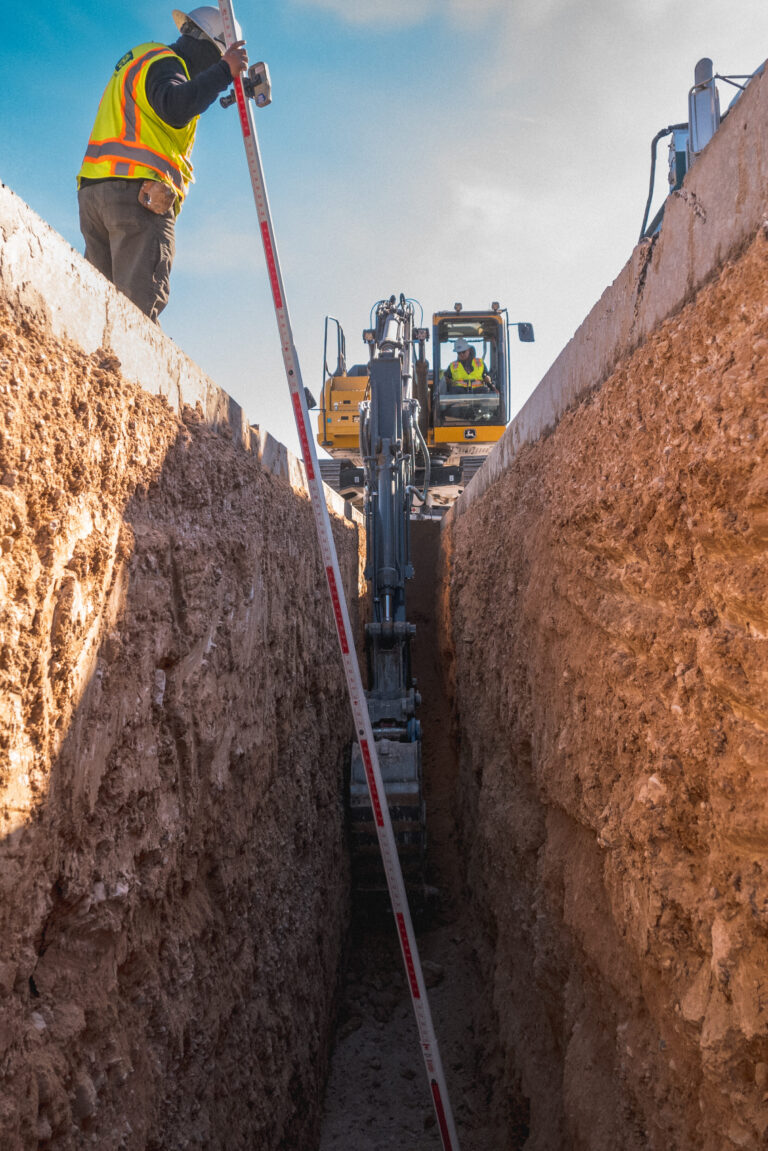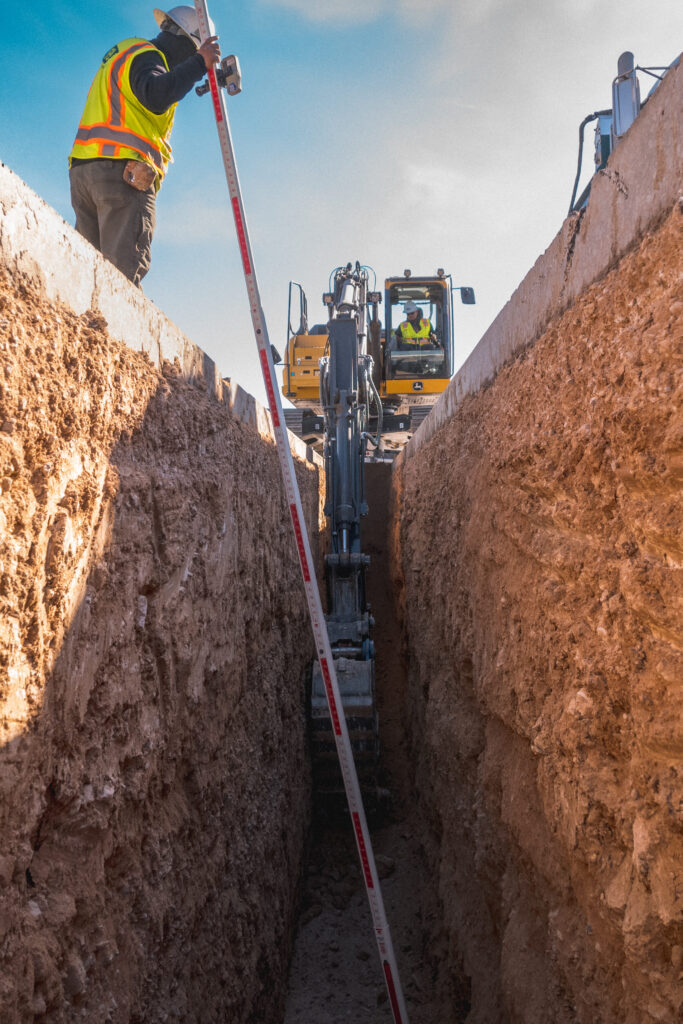 Accountability is everyone's job
Safety training doesn't stop after the required courses. At JBM, we implement routine tailgate meetings where our foremen discuss the various safety practices needed that day. We are also supporters of the practice of Job Stand Down, where our employees speak to one another about minimizing fall dangers when working around deep open trenches.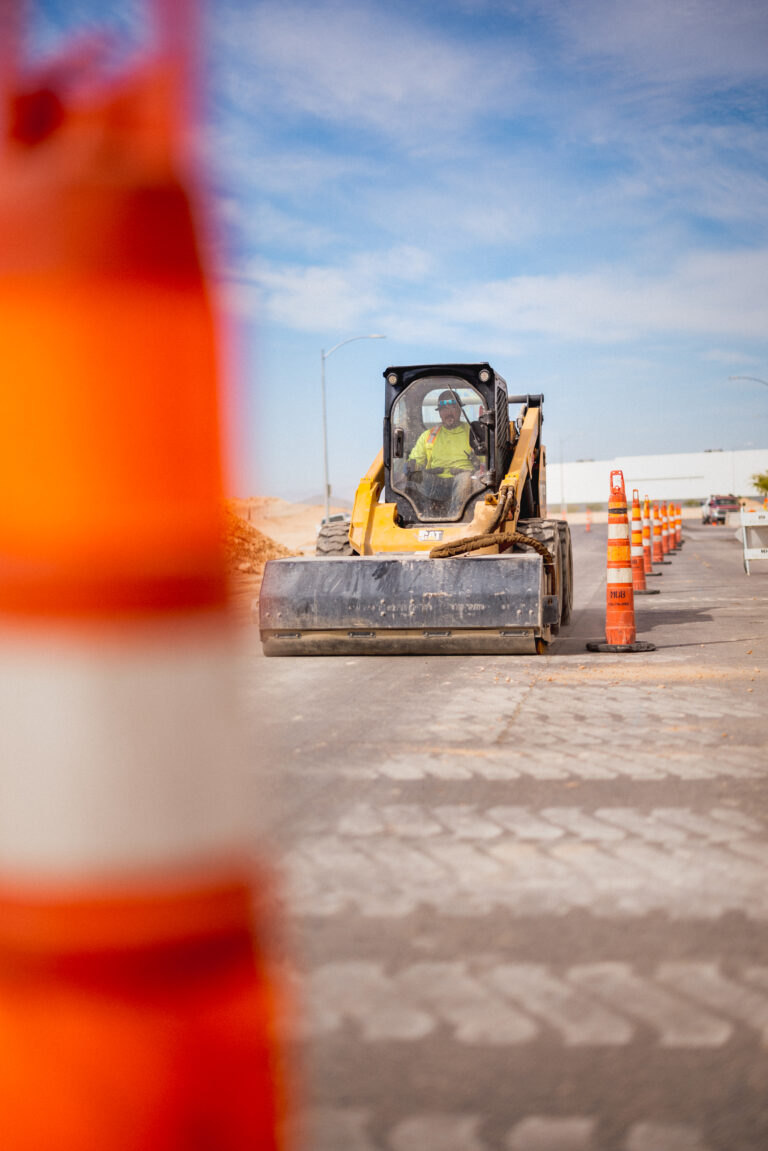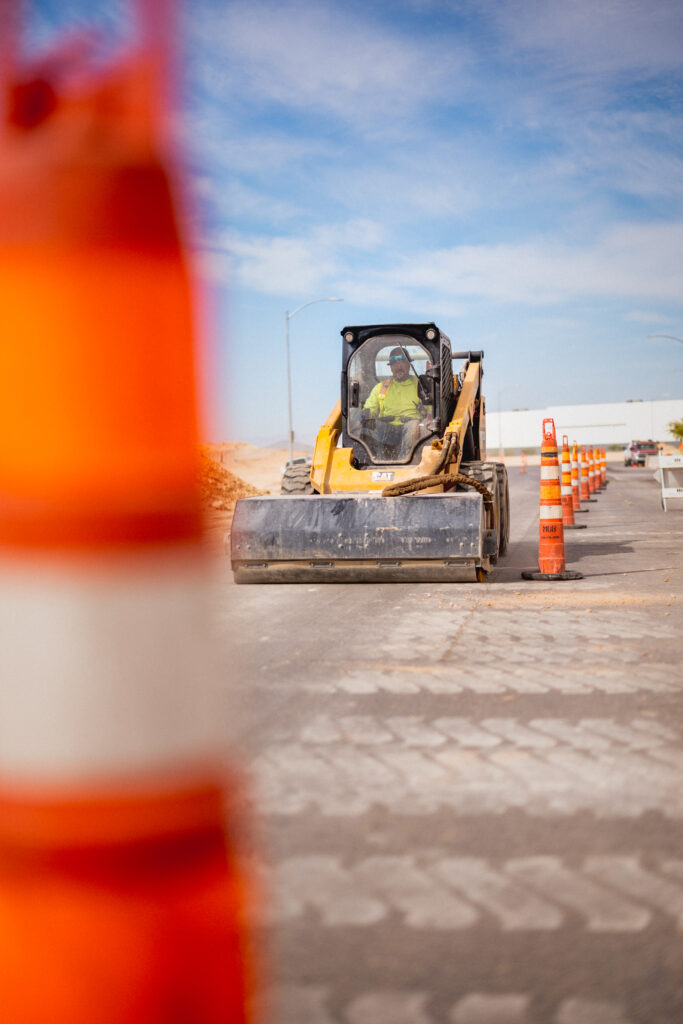 Maintaining Air Quality
We utilize industry-leading techniques to ensure our projects maintain the high air quality standards the Las Vegas Valley deserves. We also incorporate practices to ensure active roadways and sidewalks near our projects remain clean and pristine.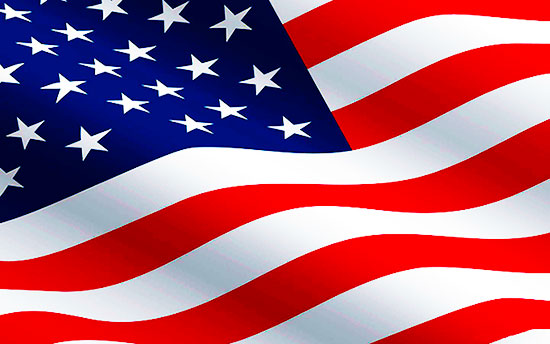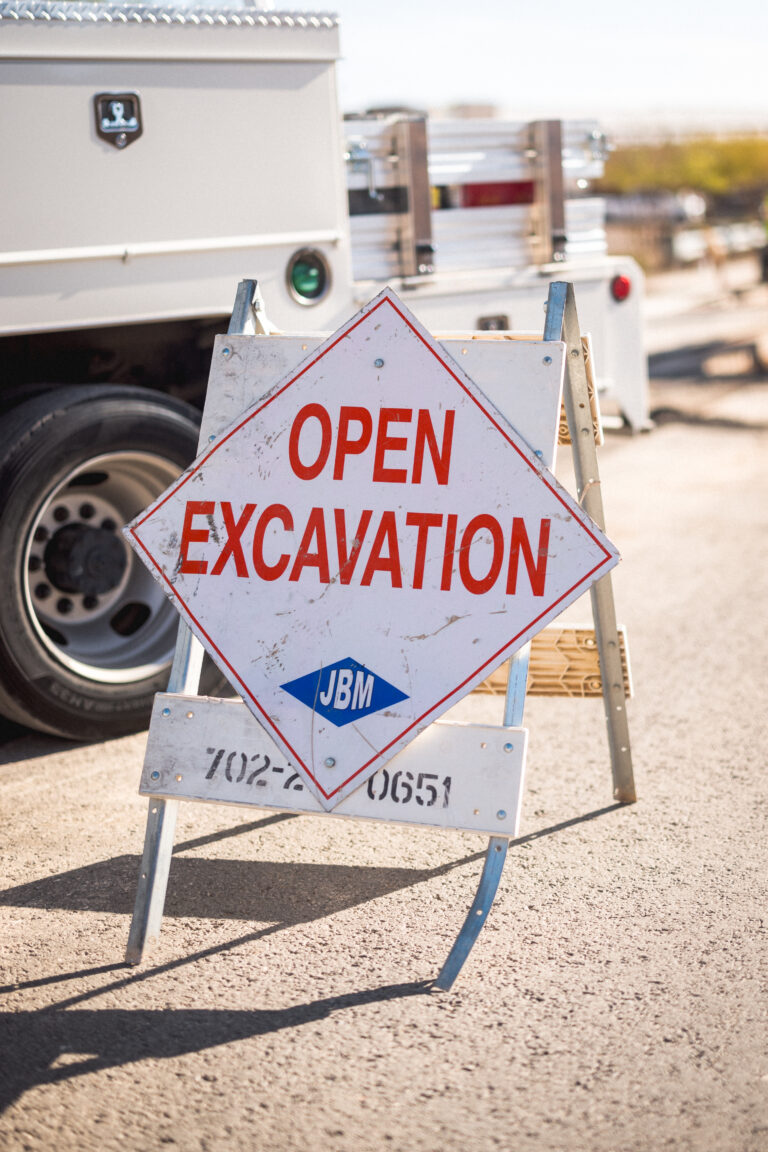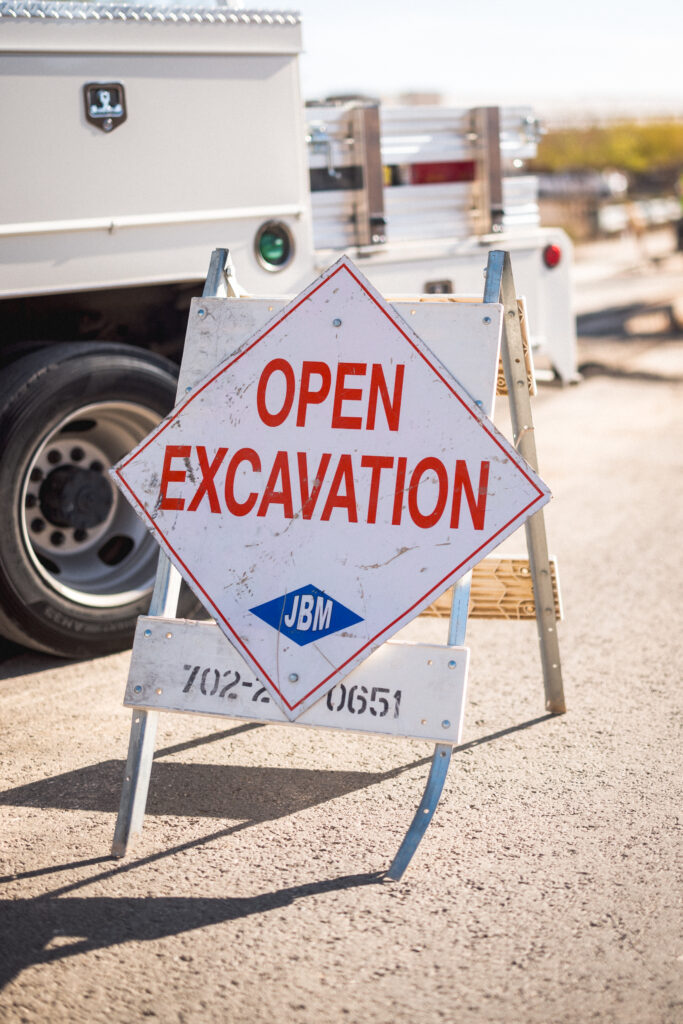 Potential Employees
For more information on required training, please click the links below.
Contact Us For more Information